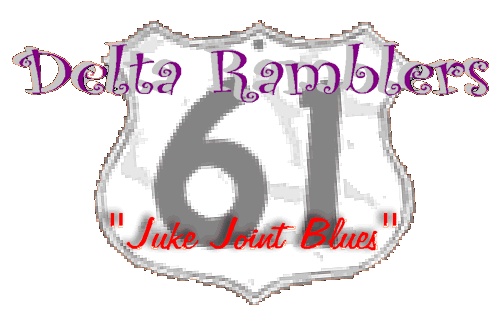 Group Overview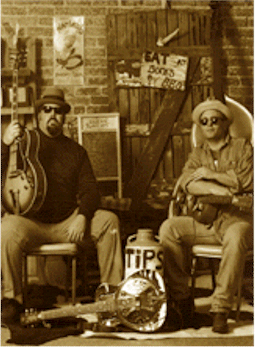 To those with an affinity for traditional, juke-joint-style blues, the Delta Ramblers are an act that should not be missed. The group, as a duo, trio or full ensemble, surpasses the expectations of even the most discerning blues enthusiast.

T. Roy Matthews on harmonica and Dobro along with Big Jim Caver on guitar make up the nucleus of the group. These two have literally spent their entire adult lives perfecting their craft. The group is augmented with a stellar lineup of musicians on piano, upright bass, drums and horns.

They are based in the Orange County metropolitan area and play throughout the reaches of the county but can also be found in venues in the Long Beach, Los Angeles and San Diego basins.

Their credentials have gained them entrance and many repeat performances in some of the Southland's most prestigious blues music meccas. Some of these include the Orange County Blues Festival, the Orange County Art and Jazz Festival, the Los Angeles Classic Jazz Festival. Further, they are regulars at many local venues.

If you're in the the area, be sure to check out the Delta Ramblers - "Orange County's Hardest-Workin' Blues Act!!!"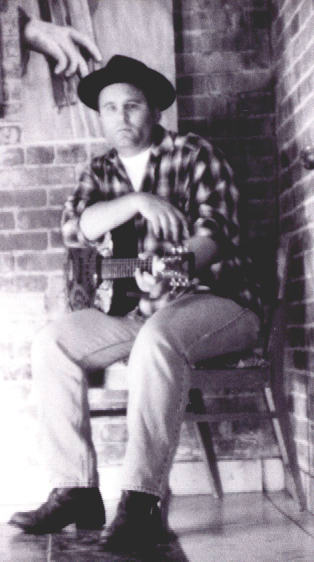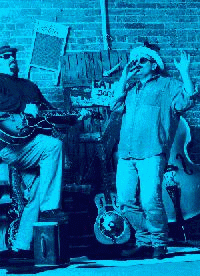 We Do Parties, Openings, Barbeques, Weddings and Other Events
Booking & Schedule Info:
(714) 543-6256 or (714) 892-7866